RELEASE DATE: 1 | 6 | 21
Lansing, MI –January 5, 2021: Gage Green Group, in collaboration with Sunken Treasure Seeds, proudly announces the release of EPIPHANY, our first seed release of 2021, on January 6 to coincide with the Celebration of Epiphany, also known as Little Christmas. The limited edition pack includes seven (7) seeds for $277.
This new, audacious strain unites the heavy kerosene and muffin of VISTA with the fruit candy and gas of the MACSTOMPER to manifest divine epiphanies in seed form. This unique selection harmonizes the silver and purple hues from TAHOE with the density and elevation of the GRATEFUL BREATH.
GGG diamond-encrusted VISTA selection is a result of a collaborative breeding project with the RussianAssassinBoyz of High Season in Los Angeles. The RAB Family has graciously gifted the Gage Green Group with the finest OG KUSH cuttings. Sunken Treasure Seeds, headed by GROW420GROW, a master grower and veteran Gage Green grower, hand-picked the glorious parents for this release.
Inspired by the spirit of creativity and spiritual revelation, EPIPHANY is the embodiment of power, potency and pleasure. Named after the feast celebrating the revelation of Christ to the world, EPIPHANY is designed elevate your mind, body and soul. An epiphany is the supernatural feeling of spontaneous realization, discovering new breakthroughs and discoveries. That is the creative force behind the award-winning breeders of Gage Green, Michael Fong and Jeffrey Selsor, who have dedicated themselves to crafting flowers and seeds in an Advanced, Regenerative, Natural Farming Ecosystem — the GGG BIODOME, created by natural farmers, scientists, artists and healers, the GGG BIODOME is a manifestation of centuries of combined experience to bring forth Heaven on Earth.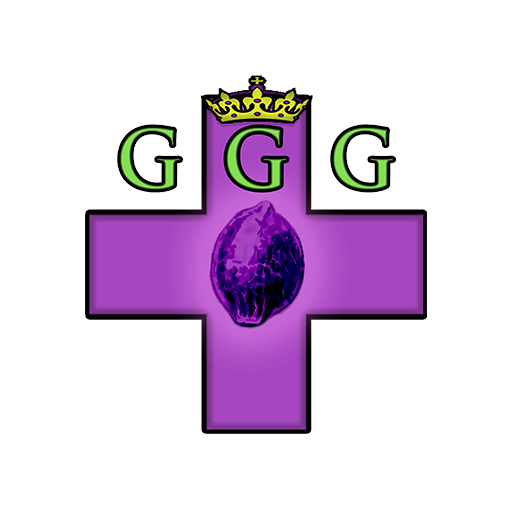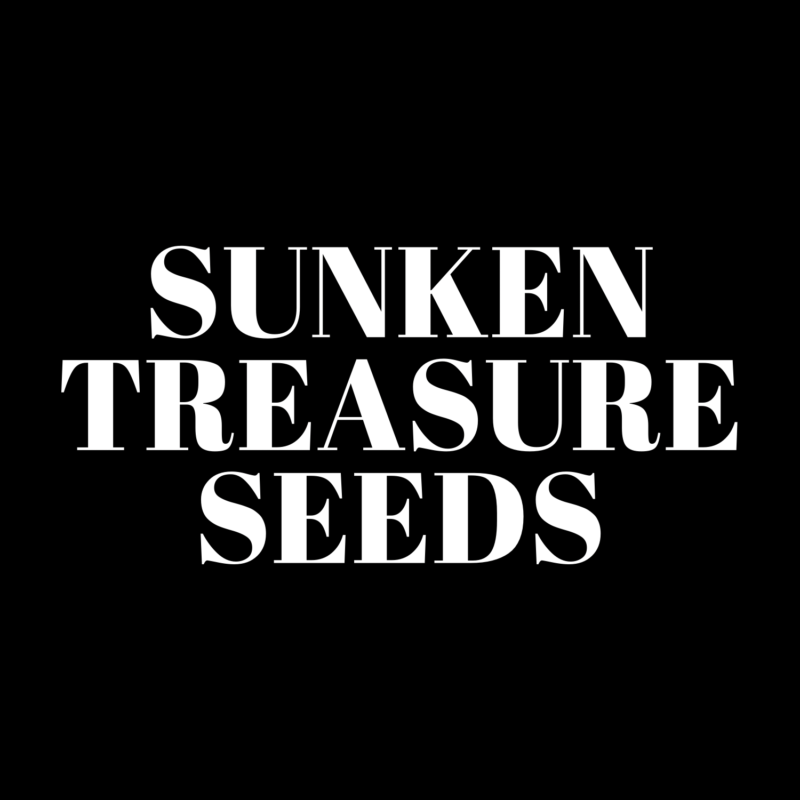 Contact
Gage Green Group
Kevin Morris, Marketing
Phone: 816 778-5863
Email: kevin@gagegreengroup.com
Website: www.gagegreengroup.com
Instagram: @gagegreengroup