Gladwin, MI – January 24, 2021:  In what could easily be considered the seed drop of the decade, the legendary cannabis geneticists of the Gage Green Group proudly announce the release of B R E A T H, a striking combination of the world-renown Cherry Pie Kush and OGKB, harmonized with the heroic Joseph OG from the GGG genetic vault.  With B R E A T H, you hold the genetics of the original ancestor to all "Breath" and "Cookies" crosses.  Dropping on January 28, 2021, this is GGG's second seed release of the new year, after the highly successful launch of Epiphany, which sold out in just minutes.  The limited-edition pack includes seven (7) seeds for $277.  
A hallmark of the GGG Biodome, B R E A T H is a culmination of a decade working with the best cuts sourced from the leading edge of haute cannabis. Searching the landscape for the rarest and most exotic, GGG offers authentic legacy when it comes to highly desired genetics. This is GGG's latest creation.
Cherry Pie Kush, one of the hardest cuts to obtain in the industry, is the original Cherry Pie and Cookies. Rumored to be a cross of multiple lines including Durban Poison, Chemdog and Paki Chitral Kush, the Cherry Pie Kush is a creation by George, who has chosen to remain out of the limelight. Originally from the East Coast, George brought old school gas and potency to the Emerald Triangle and amongst his projects was a clone-only called CPK or Cherry Pie Kush. Only a small circle of farmers hold this cut in the Emerald Triangle. This cutting was gifted to us while we were on tour across the nation promoting natural farming.
B R E A T H is the creation of the award-winning breeders and authors of Gage Green, Michael Fong and Jeffrey Selsor, who have dedicated themselves to crafting flowers and seeds in an Advanced, Regenerative, Natural Farming Ecosystem — the GGG BIODOME, created by natural farmers, scientists, artists and healers, the GGG BIODOME is a manifestation of centuries of combined experience to bring forth Heaven on Earth.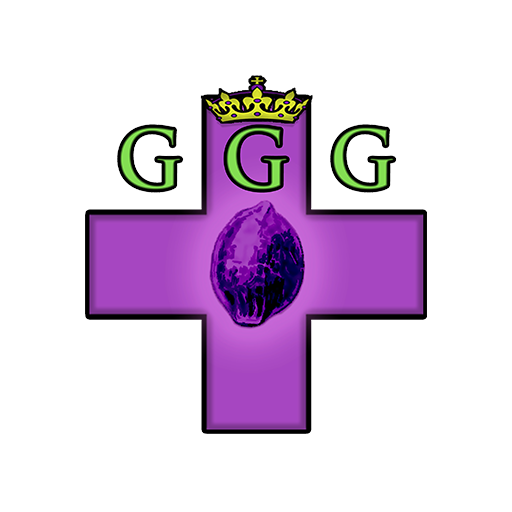 Contact
Gage Green Group
Kevin Morris, Marketing
Phone: 816 778-5863
Email: kevin@gagegreengroup.com
Website: www.gagegreengroup.com
Instagram: @gagegreengroup