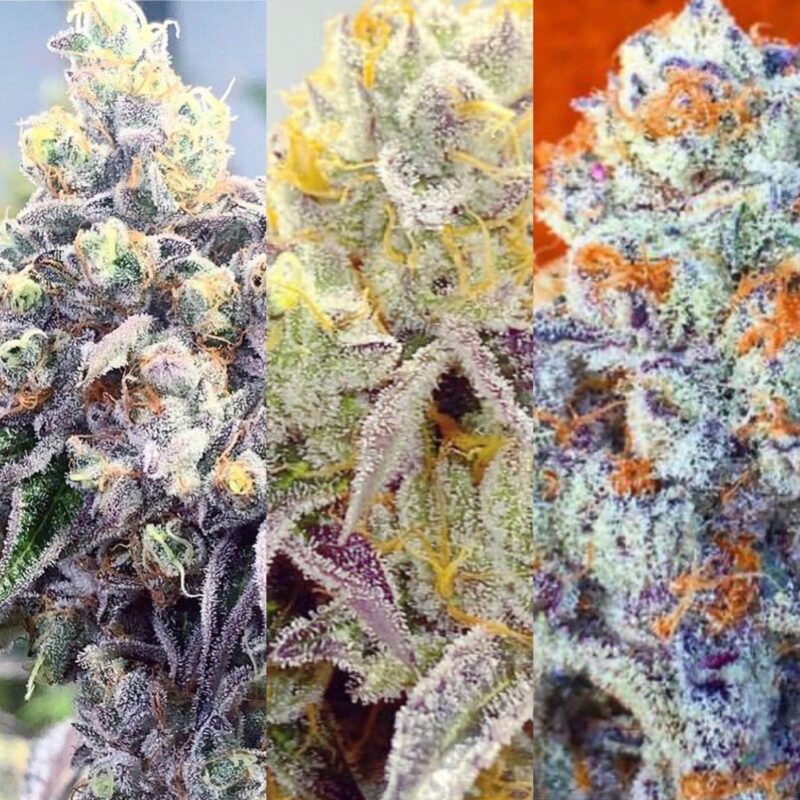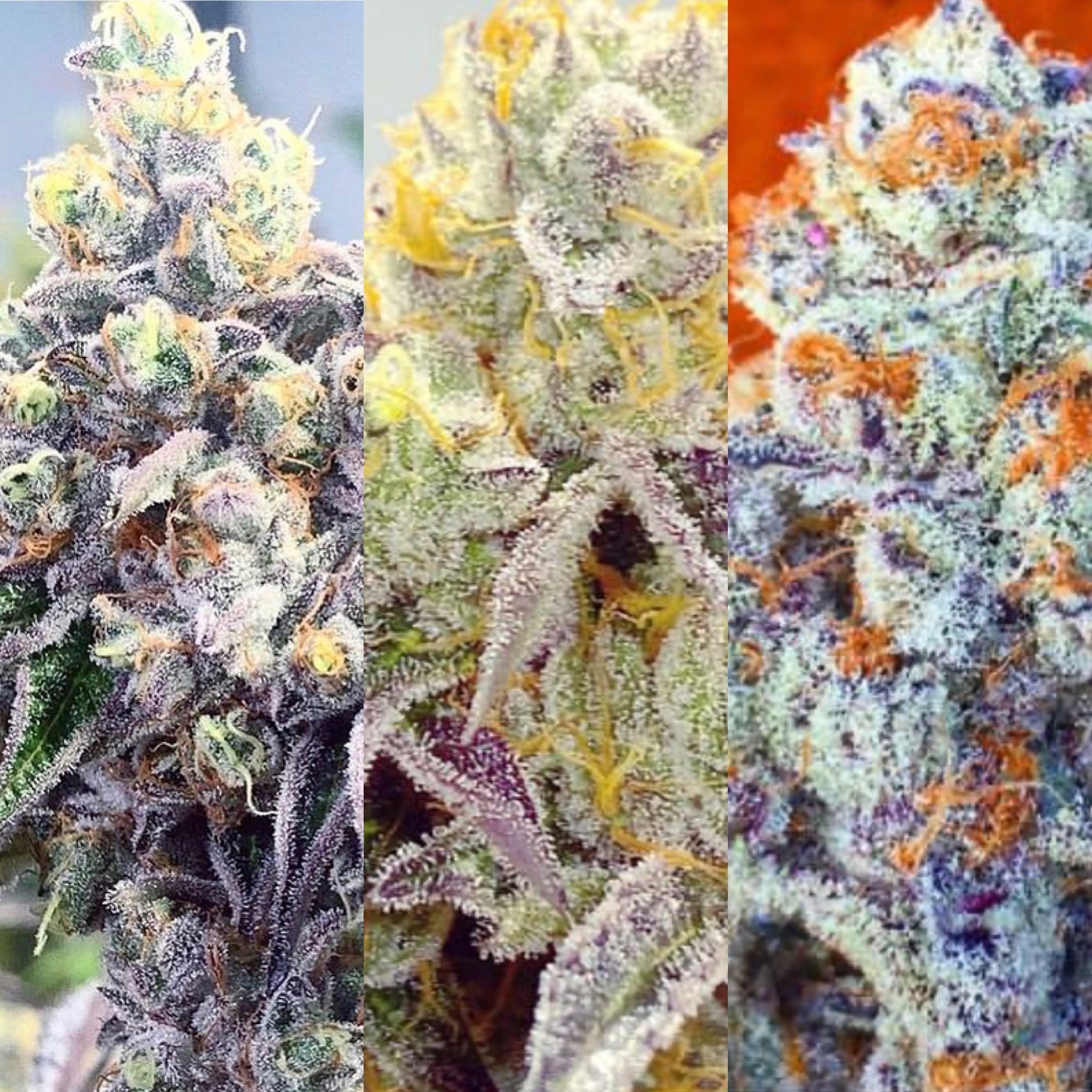 "COUNTDOWN"
INSPIRED BY JOHN COLTRANE
CROSS: WEDDING CAKE X (CHERRY PIE KUSH X HIGH SCHOOL SWEETHEART)
AVAILABLE ON 12/4
"Everywhere, you know, I want to be a force for real good."
St. John Will I Am Coltrane
FIND OUR SEEDS
GAGE GREEN GENETICS
Champion-level genetics.
Limited batch. Boutique grade.
Made in Paradise.
SEED DROPS FROM 2020
A PIECE OF HEAVEN
GGG Flowers flourish in our regenerative & living soil-based gardens created to mimic nature and to produce the finest fruits.
The GGG Biodome TM grows spiritual cannabis for meditation, creativity, and well-being using unique organic methods
EXPLORE THE GGG BIODOME
S P I R I T U A L
P O T E N C Y
GROW WITH MYCOLOGY
GGG's team of tonic herbalists offer the finest herb-based nourishment formulated specifically for plants.
Ingredients: REISHI, TURKEY TAIL, CHAGA, CORDYCEPS, LIONS MANE
GGG NATURAL
Nourish your plants with GGG-formulated, adaptogenic-mushroom and herbal formulations.
APOTHECARY
ELEVATING OUR COMMON UNITY