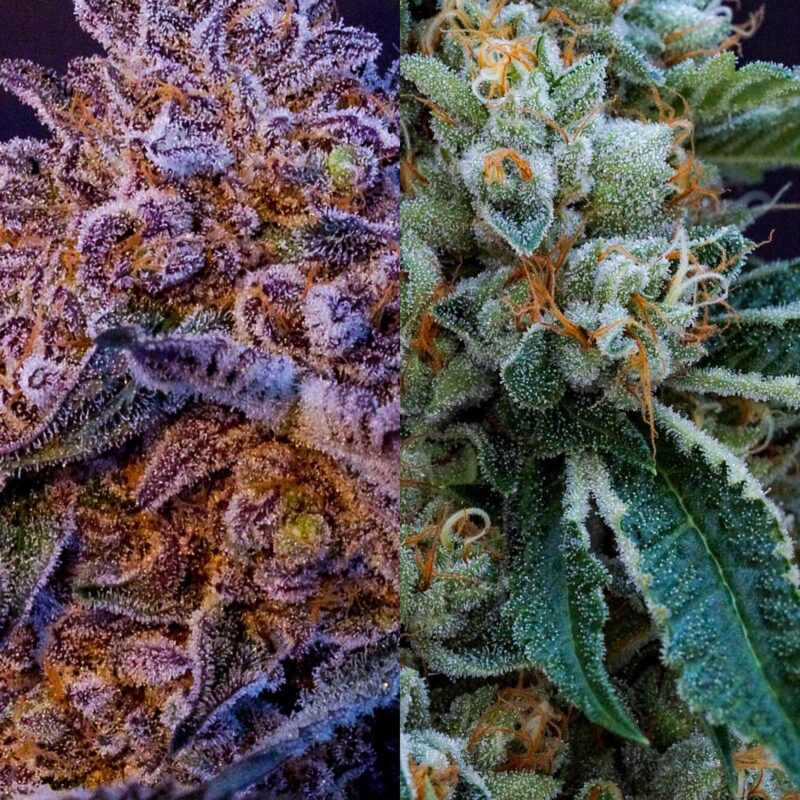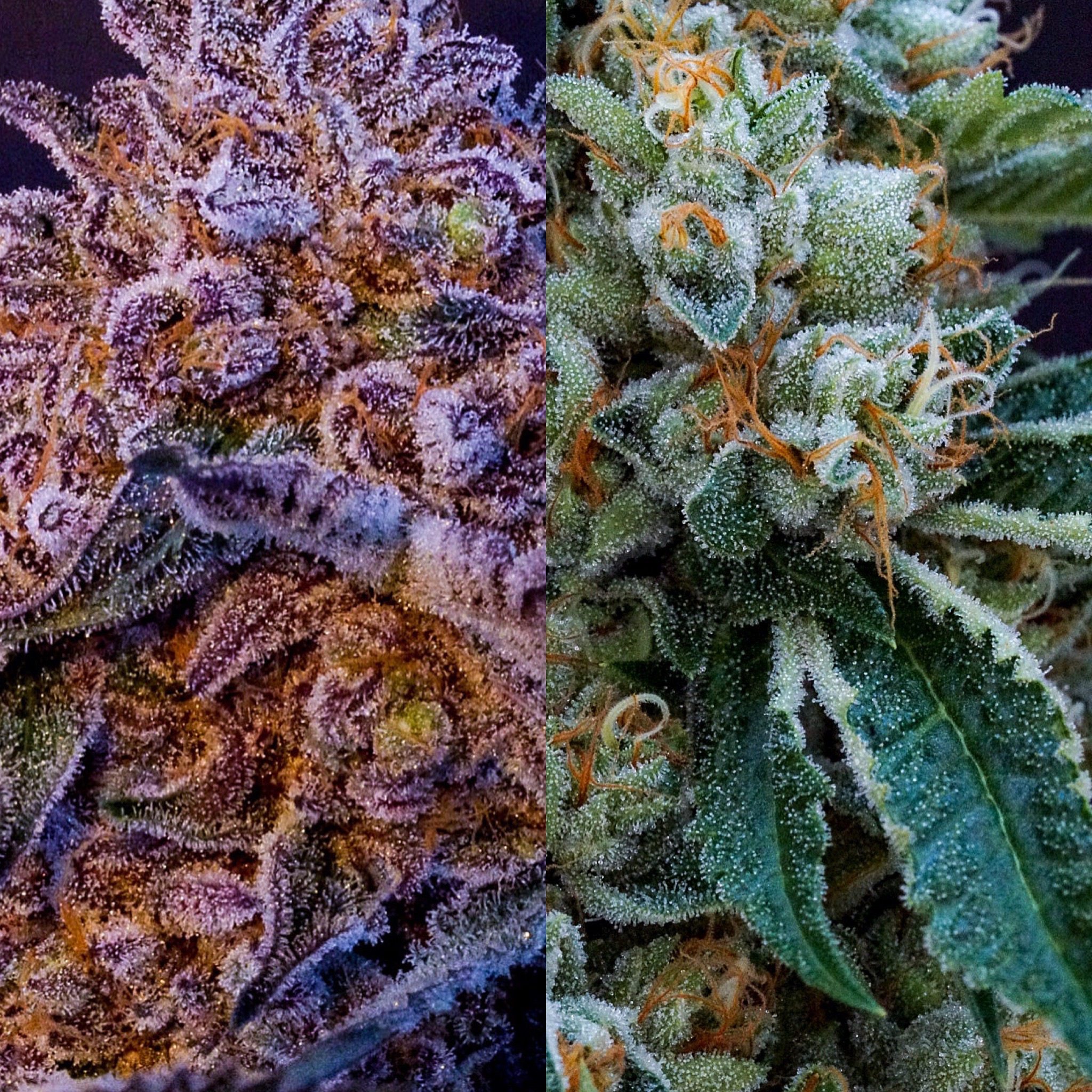 GAGE GREEN GROUP PRESENTS
S P I R I T
NAME: SPIRIT
CROSS: SPIRIT CAKE (THIN MINT X GRAPE STOMPER X CHERRY PIE) x TRIANGLE KUSH BX1 (TRIANGLE KUSH X TRIANGLE KUSH X CHERRY PIE KUSH X GRATEFUL BREATH)
FIRST FILIAL GENERATION
FLOWERING TIME: 49-63 DAYS
FLOWERING STRETCH: 1.5-2X
FLOWERING PROFILE: PURPLE COLORATION, POTENT DENSITY, TRICHOME PRODUCTION
SMELLS: BERRY, DESSERT, PINE, GAS
TASTES: CANDY, CAKE, FRUIT
EFFECTS: RELAXATION, PAIN RELIEF, SOCIAL
LIST OF AUTHORIZED DEALERS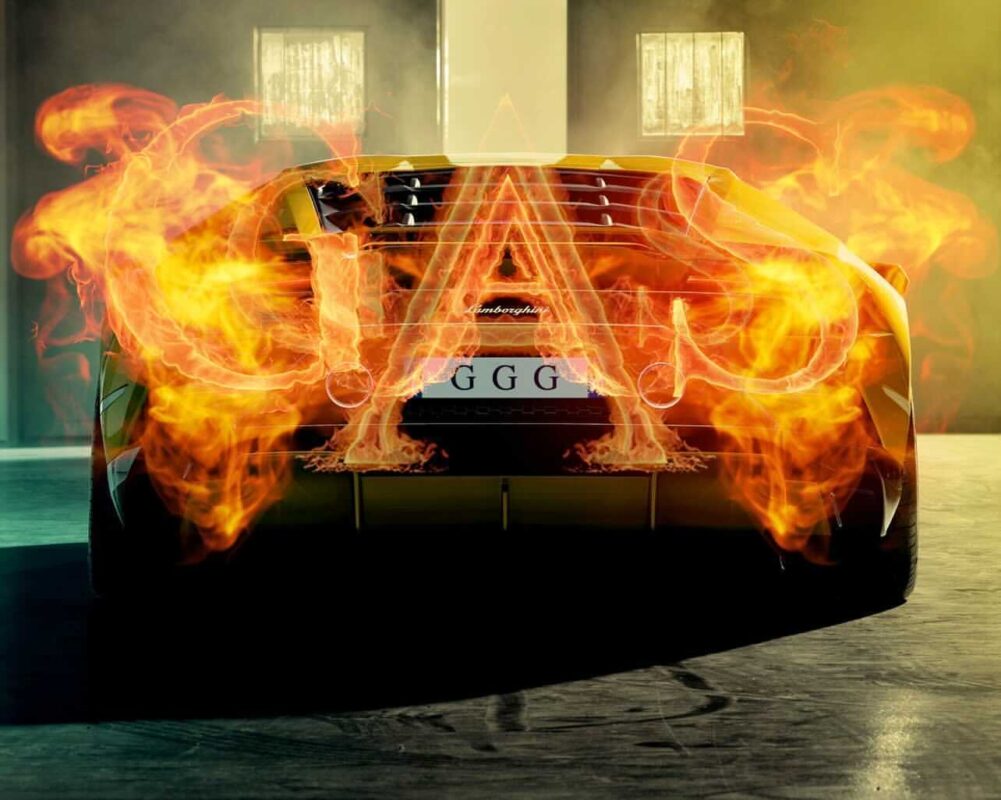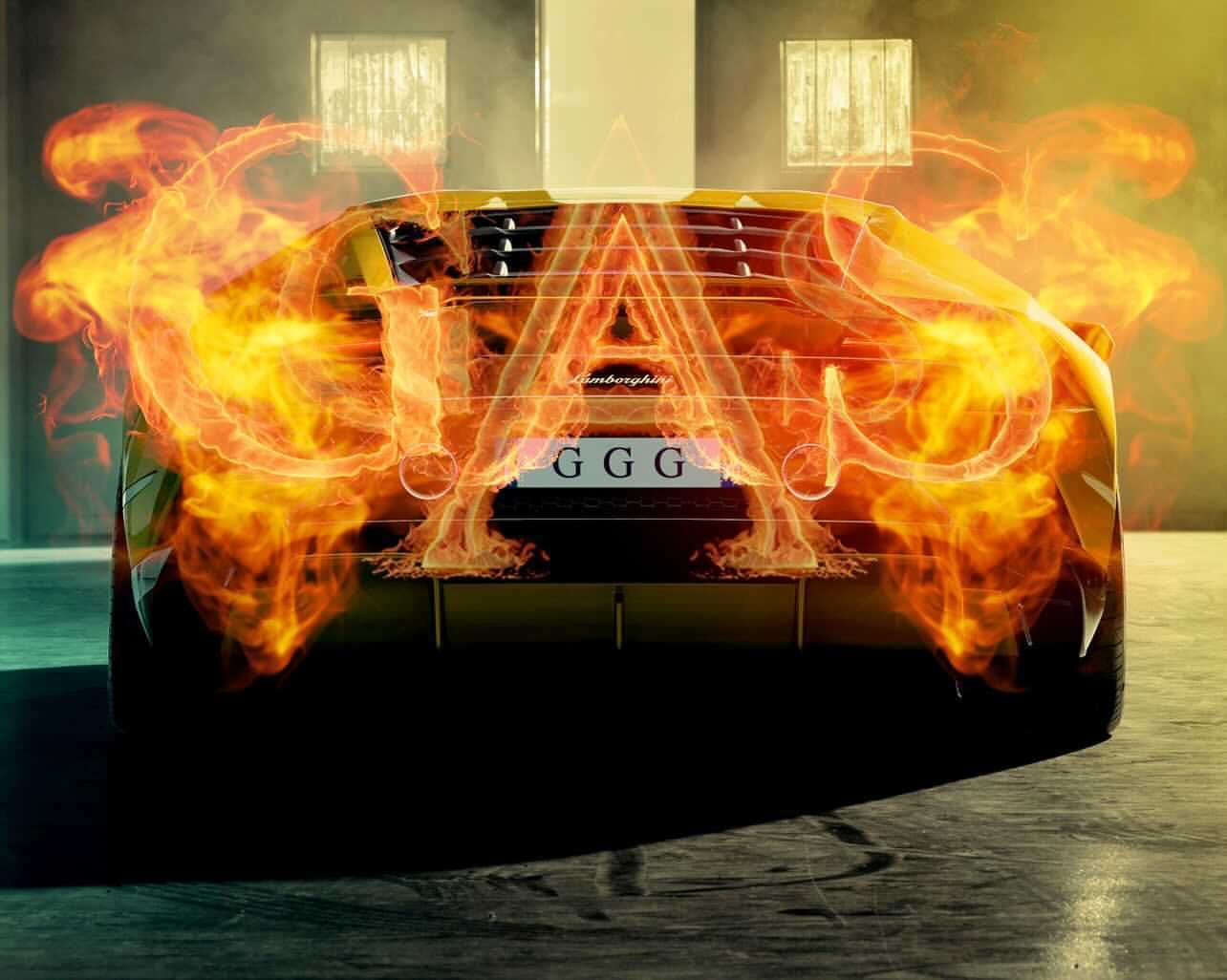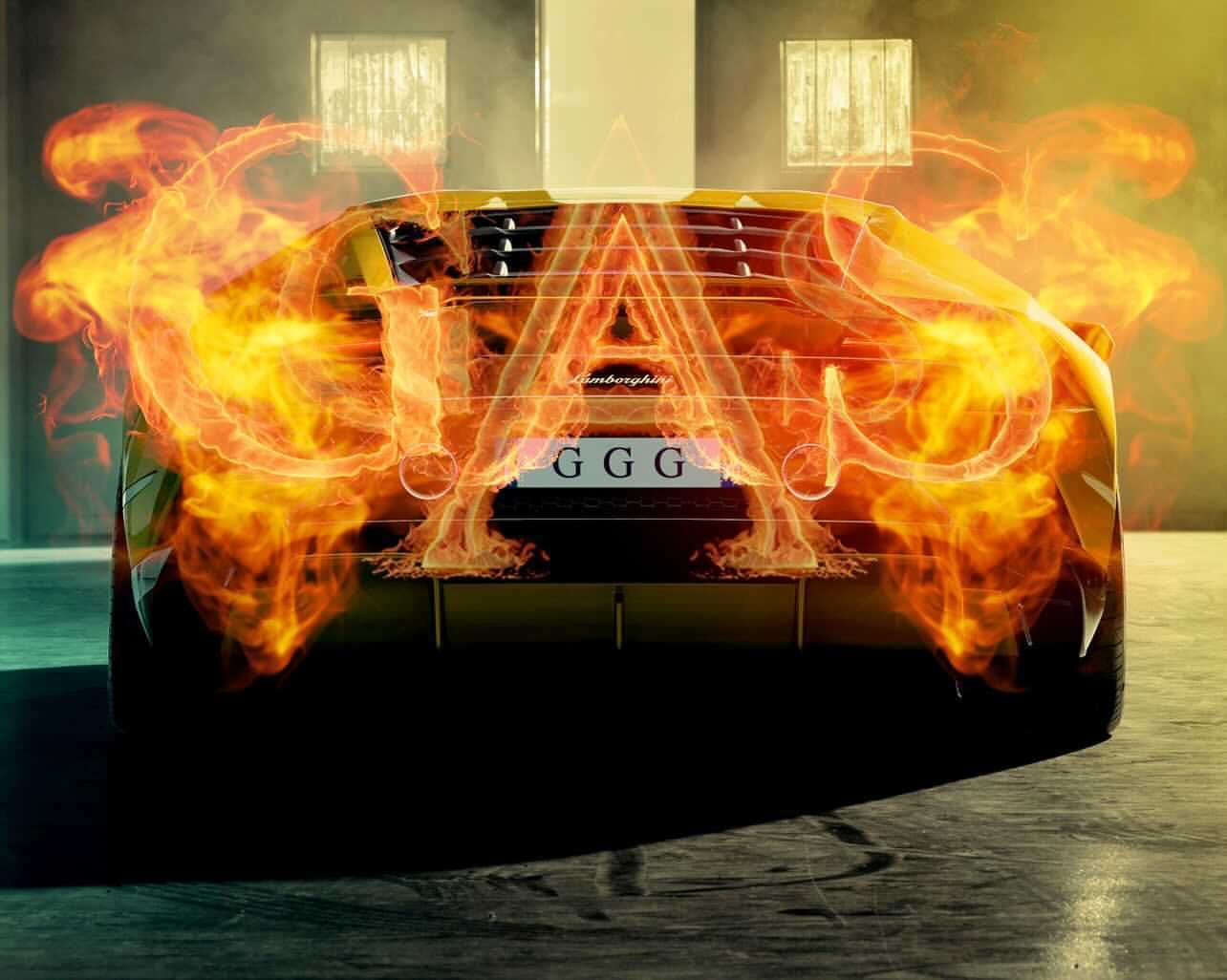 GAGE GREEN GROUP PRESENTS
GAS
PRESENTING THE GAS, A 120-PACK PRIVATE RELEASE OF THE TRIANGLE KUSH BX2 UNIQUELY CRAFTED BY GAGE GREEN GROUP. INSPIRED BY POTENCY AND GAS, GGG IS RELEASING FORTY SIGNED PACKS OF THE GAS ON OCTOBER 15, 2021. WHEN THE TRIANGLE KUSH BX1 DROPPED IN APRIL OF 2020, ONLY 12 PACKS WERE RELEASED. REAL GAS DOESN'T COME AROUND TOO OFTEN. HATERS START YOUR ENGINES.
TRIANGLE KUSH
X
TRIANGLE KUSH
X
TRIANGLE KUSH
X
CHERRY PIE KUSH
X
GRATEFUL BREATH
SECOND GENERATION BACKCROSS
300 USD FOR 7 SEEDS
DROPS OCTOBER 15, 2020
LIST OF AUTHORIZED DEALERS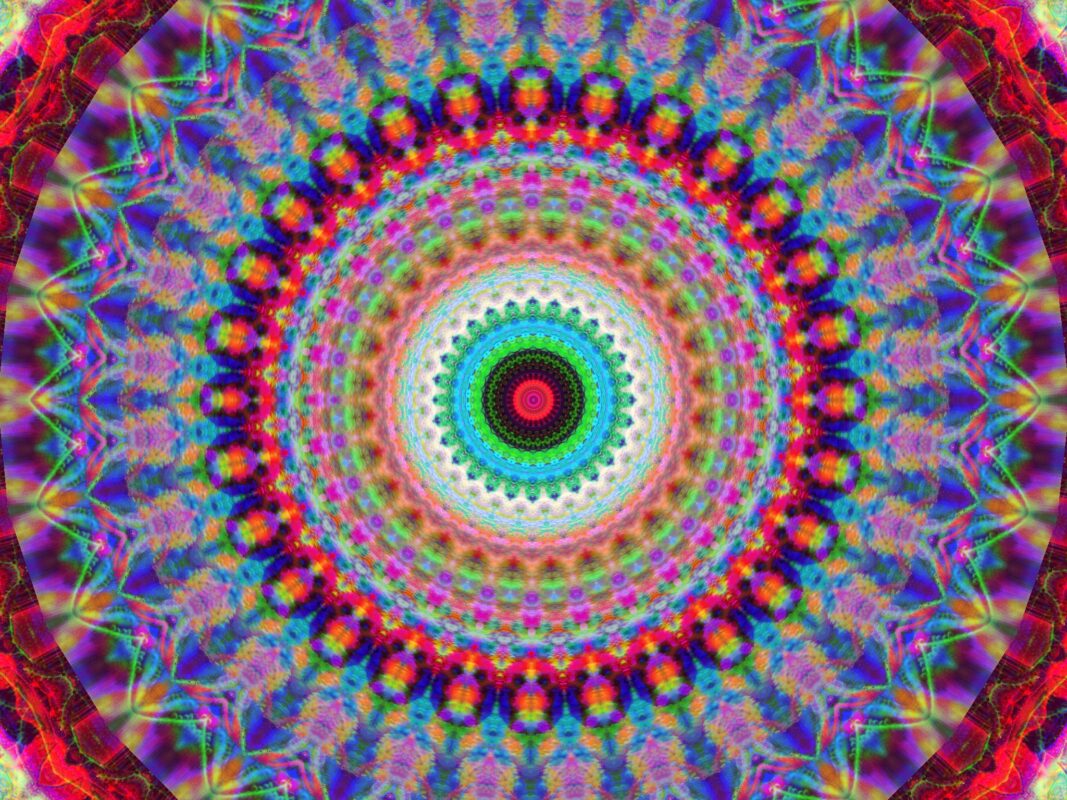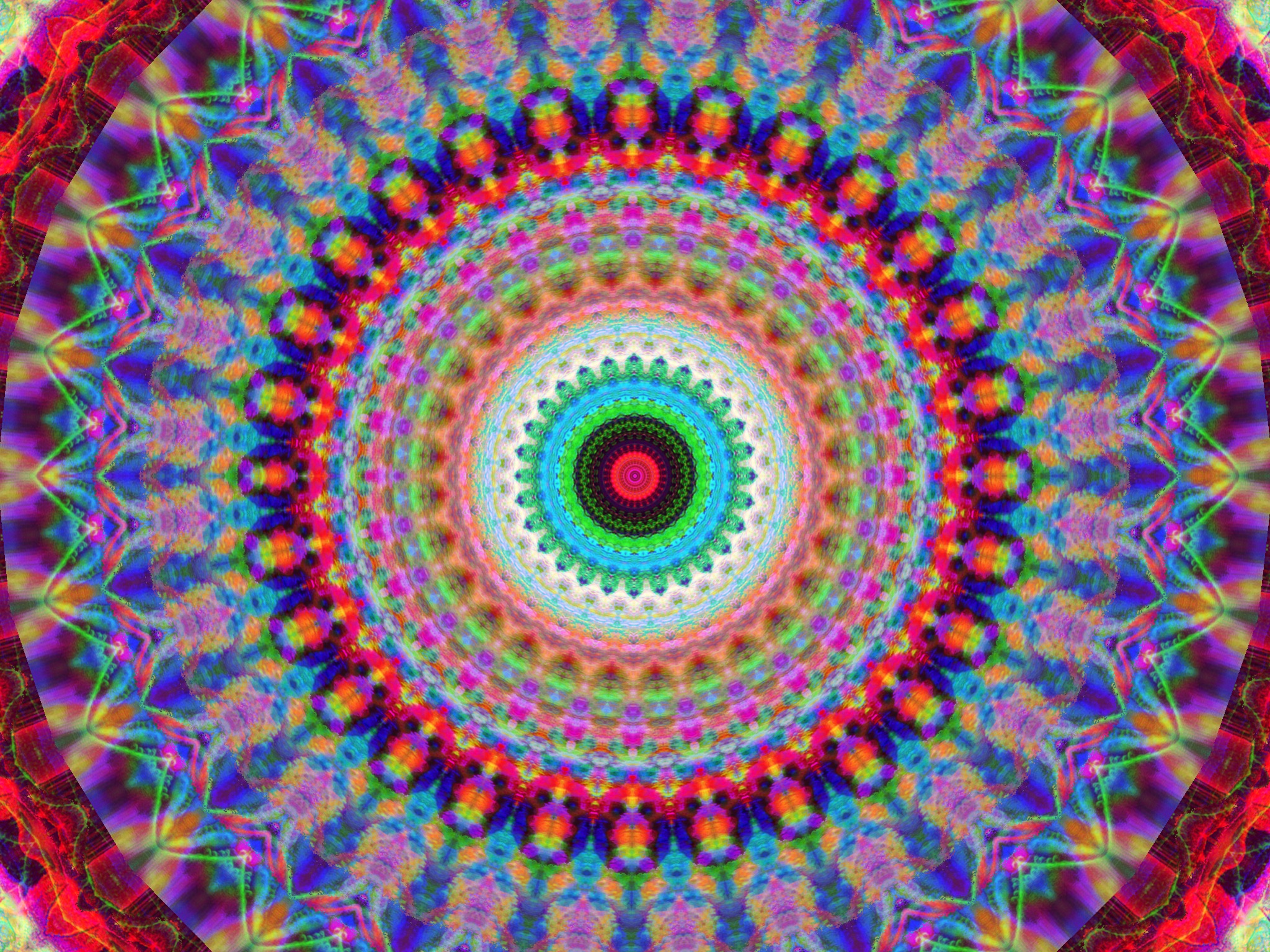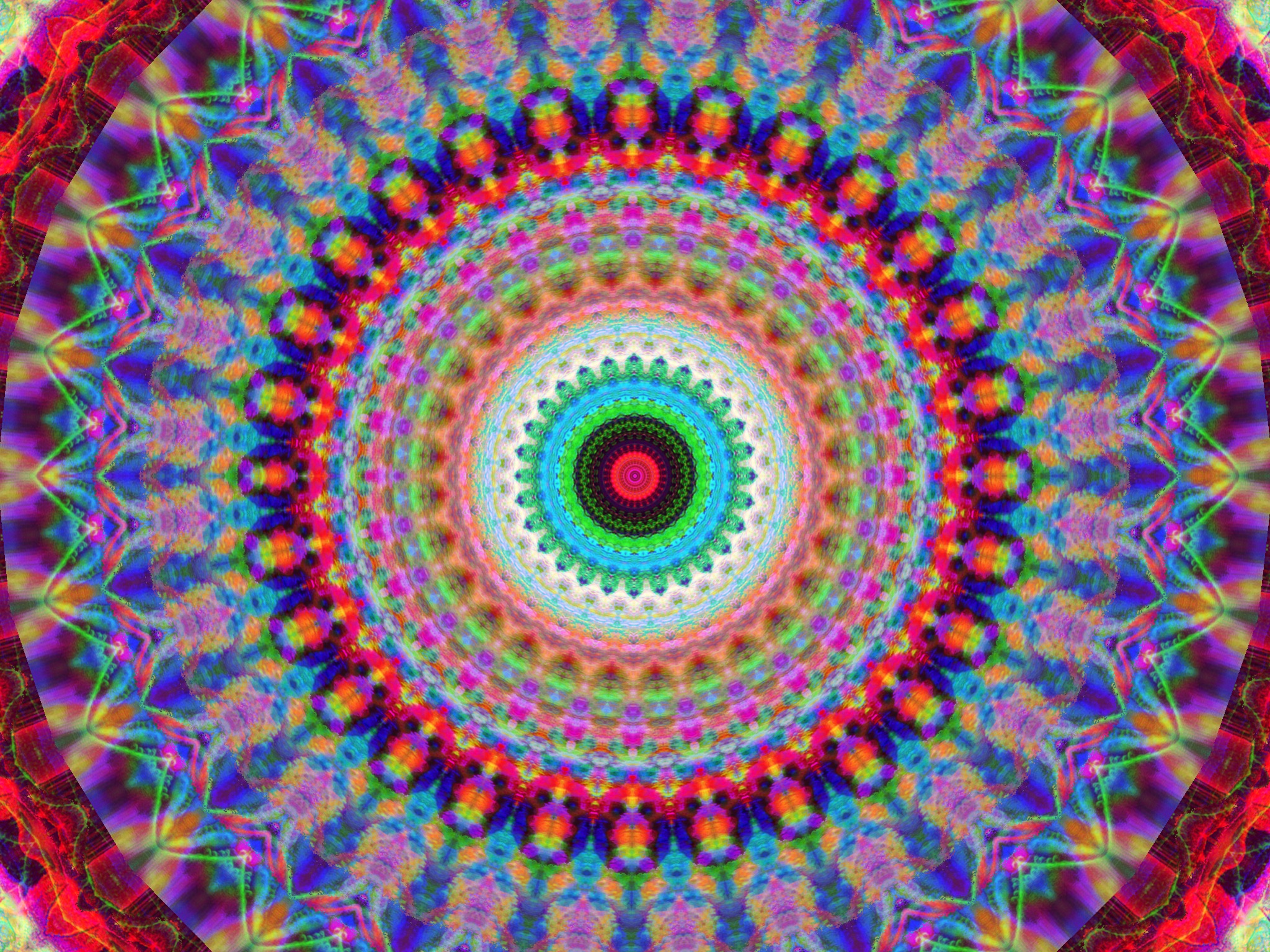 GAGE GREEN GROUP PRESENTS
CRYSTALLINE NFT
THE GGG CRYSTALLINE DROP BUNDLES 60 ORIGINAL PIECES OF NFT BLOCKCHAIN ART WITH 60 PACKS OF HAND-CRAFTED SEEDS BY GAGE GREEN GROUP TO CREATE A NEVER-BEFORE-SEEN CRYPTOCURRENCY AND AUCTION-BASED OFFERING IN THE CANNABIS GENETICS INDUSTRY. 
CHERRY PIE KUSH
X
BREATHWORK
MENDO BREATH
X
GRATEFUL BREATH
FIRST FILIAL GENERATION
.11 ETH FOR 7 SEEDS
GGG CRYSTALLINE LISTING ON OPENSEA
DIRECT PURCHASE VIA GGGNATURAL
GAGE GREEN GENETICS
Champion-level seeds.
Limited batch. Boutique grade.
Made in Paradise.
RECENT DROPS
A PIECE OF HEAVEN
GGG Flowers flourish in our regenerative & living soil-based gardens created to mimic nature and to produce the finest fruits.
The GGG Biodome TM grows spiritual cannabis for meditation, creativity, and well-being using unique organic methods
EXPLORE THE GGG BIODOME
HONORS
GGG is recognized world-wide for elevating the cannabis industry and offering new perspectives on the science and art of cannabis.
RECOGNITIONS
S P I R I T U A L
P O T E N C Y
GROWN WITH HERBS & MUSHROOMS
Plant Growth Formula (Water Soluble Herbal Extract Powder)
Astragalus, Eucommia, Codonopsis, Eleuthero, American Ginseng, He Shou Wu, Rehmannia, Morinda, Cistanche, Schizandra, Rhodiola, & Licorice.
Flower & Bloom Formula (Water Soluble Herbal Extract Powder)
Schizandra Berry, Goji Berry, Mulberry Berry, Longan Berry, Asparagus, Dendrobium Flower, Jujube Date, & Gynostemma
Plant Mushroom Formula (Water Soluble Mushroom Extract Powder)
Certified Organic Reishi, Lions Mane, Turkey Tail, Chaga, Cordyceps, & Agaricus Blazei
GGG NATURAL
Nourish your plants with GGG-formulated, adaptogenic-mushroom and herbal formulations.
APOTHECARY
ELEVATING OUR COMMON UNITY